Important Things To Note When Working With A Copywriting Agency In Malaysia
What exactly is copywriting, and why is it necessary in the current digital age? Copywriting is simply the act of writing the text for the purpose of advertising or even other forms of marketing.
The written content has an objective to persuade a person or a group to take particular actions. Copywriting is basically persuasion in writing and an effective way for businesses to make their message heard.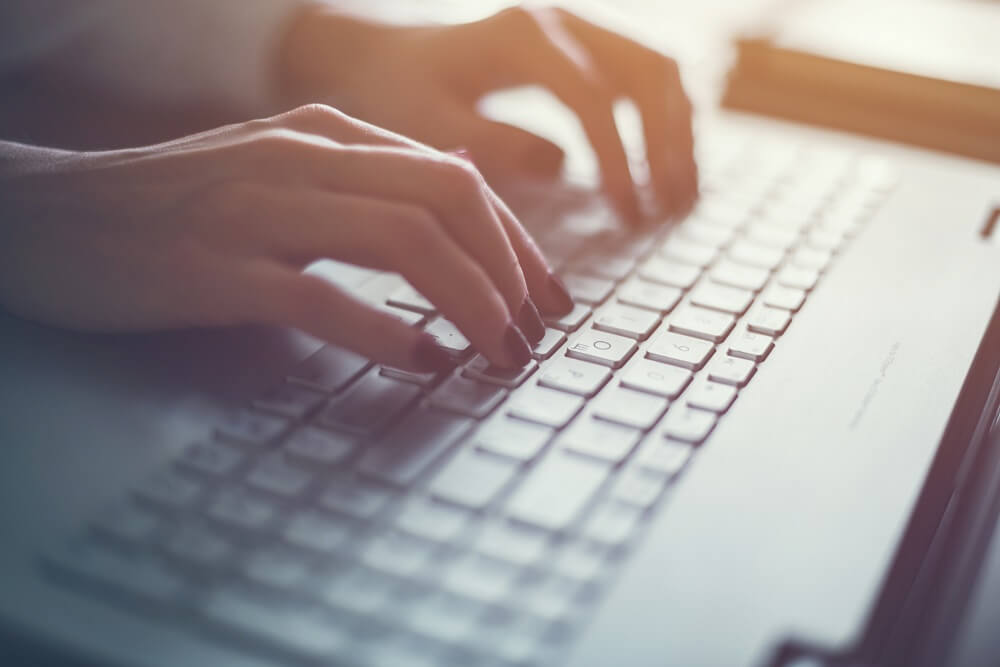 How A Copywriter Helps
As the world advances into a digital era, the demand for top-notch copywriting services continues to increase. The demands have presented an exciting opportunity for copywriting agencies in Malaysia to rise up to the occasion to meet the ever-rising demand.
There are numerous methods that a copywriting agency can take to give a boost to businesses with creative ideas around the world. Almost everything you see online nowadays has something to do with copywriting. Copywriting service is widely used for marketing purposes, and here are some of the notable examples.
Examples of copywriting include blogs of various kinds, eBooks, email marketing services, newsletters, press releases, product descriptions, and even web content. The web pages that you see are filled from top to bottom with copies. From the homepage title to the contents, to all the SEO keywords, it is all part of copywriting done by copywriters or creative agencies.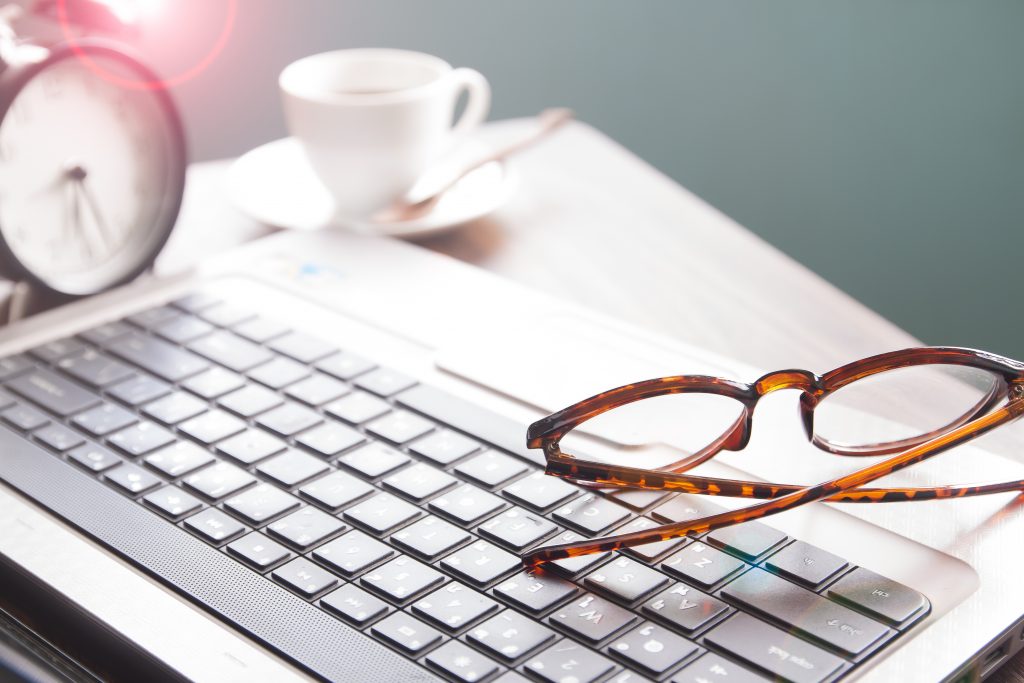 You may say that you know all about copywriting because you may have even done it yourself. Writing content is an art and a practical skill that everyone should possess. But if you are a business owner, there are so hundreds or even thousands of different tasks that you have to carry out besides writing content.
Copywriting can even be time-consuming when done individually. That is why a lot of companies outsource their copywriting service to creative agency all over Malaysia. With a professional copywriter by your side, you can carry out your day-to-day activities much more effectively. The copywriters will be in charge of producing complementary writings according to what you want your audiences to read and understand.
Why Outsource To A Copywriting Agency?
You deserve to know what you are getting into when you work with a copywriting agency. There are many different copywriting agencies out there that provide services tailored to your needs. Suppose your business is under the medical industry. In that case, there is a wide array of medical writer in Kuala Lumpur for you to choose from.
The medical writing agency provides copywriting services to health organizations and healthcare professionals that do not have the time to write medical contents. Medical writing agency has to be very careful when providing critical information as it needs to be scientifically accurate.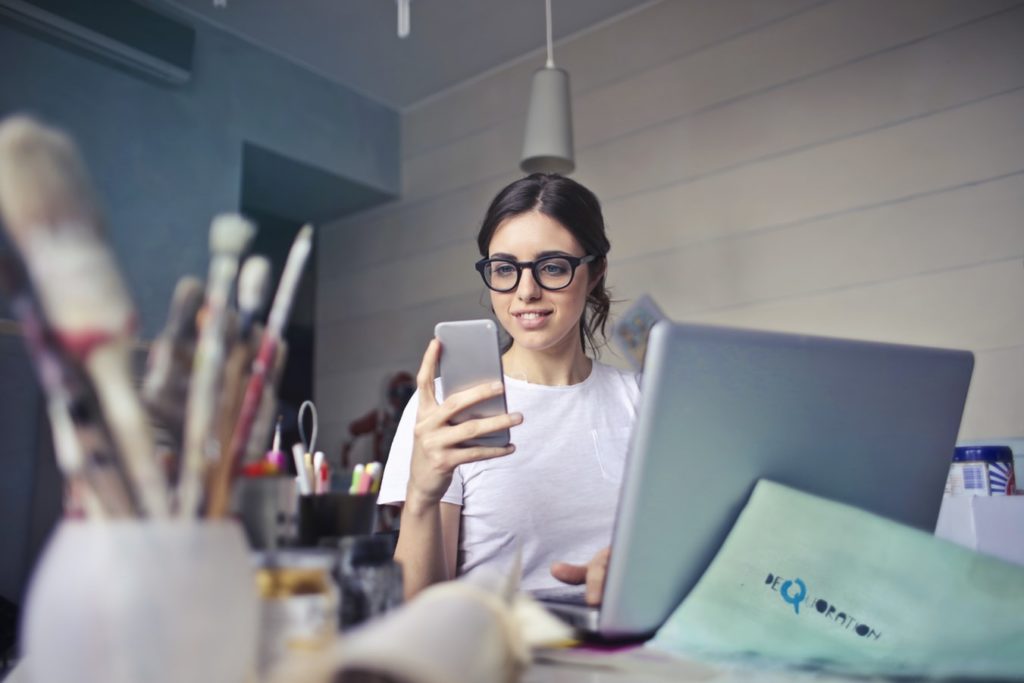 It is crucial to find a medical writer in Kuala Lumpur that has experience across various therapeutic areas. This could increase the credibility and reliability of the copywriting services that they provide. This copywriting agency will guarantee writings of outstanding quality to help you better deliver your messages to your consumers.
Once an article is published online, it is omnipresent and accessible by everyone around the world. The message in the article will have a long-lasting impact, and that resonates across multiple platforms for maximum exposure.
Other than that, when you work with a copywriting agency, you will be working with dedicated specialists that are skilled in the art of copywriting. They will be able to provide purposeful and awe-inspiring contents that will indeed surpass your expectations.