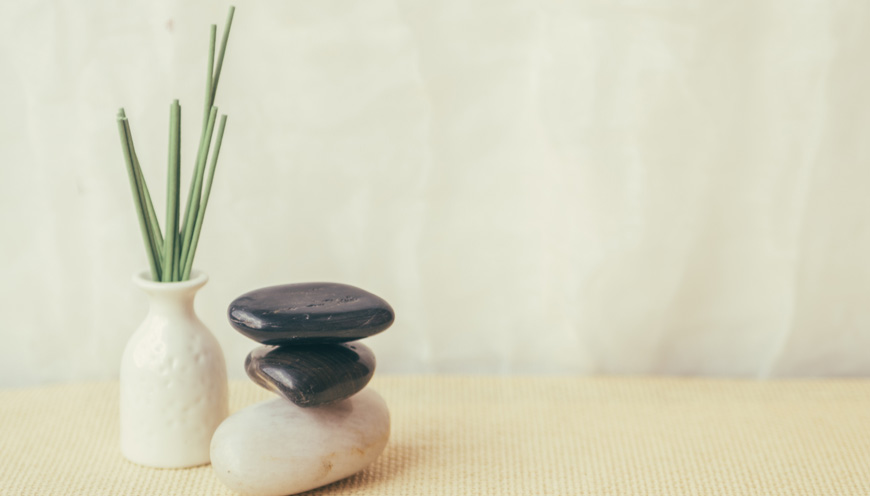 The beer tasting is celebrated throughout the world in the form of Beer Festivals with much fervor. Apart from celebrating the fun-filled days of unending entertainment, beer festivals take the entire experience to a whole new level.
Not only you get to sample beers from different regions of the world, but you also come across antique beer steins which are prized and renowned for their craftsmanship and artistic ornamentation. For some, sipping through a normal beer mug is enough of a fantastic experience in such events, and for other beer lovers, collecting antique mugs, beautiful beer steins and tankards is a hobby. The Traditional beer steins or mugs can be found in gold, copper, silver, wood, glass or porcelain style. Many such mugs have been imported from Germany to the rest of the world.
Regimental steins have been a German military tradition since the nineteenth century. Commemorative steins were occasionally made prior to German unification, but the Franco-Prussian war that led to the creation of the German Empire led to an increase in the manufacture of steins for different branches of the Imperial Army and Navy and for reservists completing their active duty.
Occupational steins were made for most of the professions and many businesses. As for soldiers, steins were frequently given to newly-minted doctors and lawyers, and sometimes honored retirees in the way that gold watches have done in Britain and the United States. Sometimes sentimental and sometimes whimsical steins depicted aspects of the daily work of pediatricians and schoolteachers and dentists. A whimsical vein was also evident in character steins, which were modeled in the shape of a person or an animal. These sometimes depicted figures from folklore, or were made to illustrate certain types of people or personality types. Steins were initially flat and had designs and pictures painted on them, but as earthenware was replaced by increasingly durable stoneware, three-dimensional or relief designs came to be used, and these sometimes extended into the handle of the stein, which was sometimes made of stoneware and sometimes of metal.
It is the lid that distinguishes a stein from a mug, and these often indicate the age and manufacture and can help determine the price for collectors. The most common and least costly is a conical or steeple-shaped lid, while flat pewter lids are often engraved on the top. More ornate pewter lids with a conical shape and a final, a design or a figure, on top are made for limited edition steins aimed at the collector.
Why Beer Stein Mugs Are So Beautiful
Beer stein mugs have been around for hundreds and hundreds of years, and the concept itself surely dates back farther than that. Today, many people all around the world either collect old-style beer steins for their homes, or they purchase new ones made in that classic style, keeping the tradition alive. These are highly sought after for a number of different reasons, and right at the top of the list is how beautiful and artistic that they can be.